Our state of the art fabrication equipment includes precision cutting and punching with Trumpf Laser – TruLaser 1030 2KW – 5 X 10 – with Schmalz Pnuematic Loading System, Nisshinbo HIQ-1250 Hydraulic CNC Turret Punch Press – 37 station with three auto-indexing, precision bending with one 130 ton capacity with NC gauge w/ auto-stops – 10 ft., one 175 ton capacity with NC gauge with auto-stops- 12 ft., one Accurpress Model #713012 – 130 ton capacity with quick change tooling system – 12 ft., five tig welding stations and the best grinding and polishing equipment to achieve a superior finished product.
We offer superior stainless steel custom fabrication
solutions for a wide variety of industries.
Counter Top Fume Extractor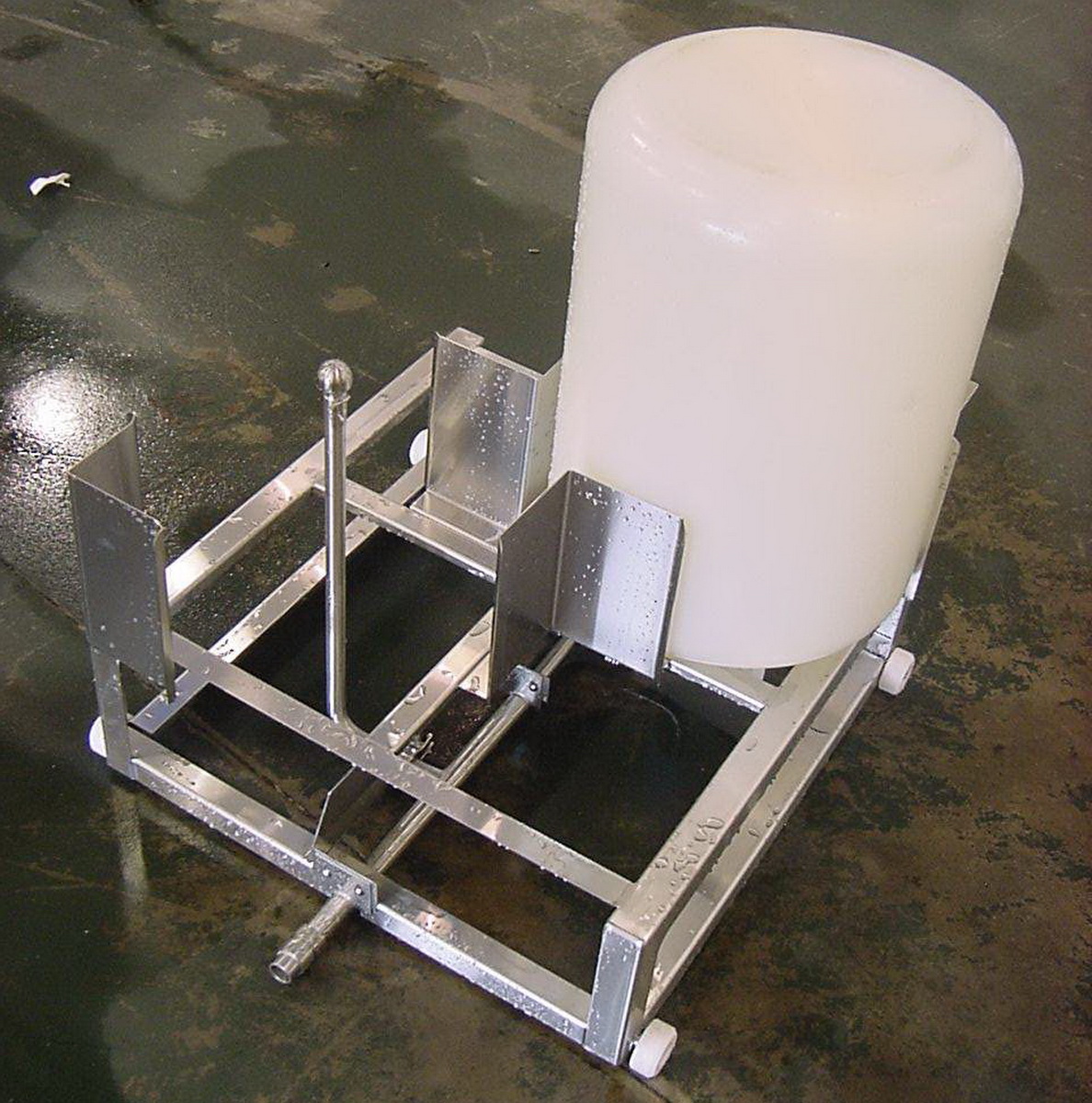 Custom Spindle Header Wash Rack
Gowning Bench
Decontamination Pass-Through Dip Tank
Powered Roller Conveyor
Specimen Container
Wash Down Enclosure
X-Ray Film Cabinet
X-Ray Viewer Enclosure
Gowning Bench

Features:

Top is type 304, 14 gauge stainless steel construction polished to a #4 finish.
Hat channel bracing underneath top for additional stability.
16 gauge wall stainless steel tubular legs.
Available with 9" and 12" wide tops.
Available in lengths of 36", 48", 60", 72" and 84".
12" wide benches in 72" and 84" long have Six legs.
Heavy gauge flanged foot plates allow benches to be bolted to the floor.

 

Decontamination Pass-Through Dip Tank

TBJ's Stainless Decontamination Steel Pass-Through Dip Tank is designed to enable items to be passed from one room to another via a stainless steel dip tank located and centered between a CMU partition/wall. The tank shall be designed to hold a decontaminating agent to decontaminate items as they are submerged and passed through to the barrier side of the facility.