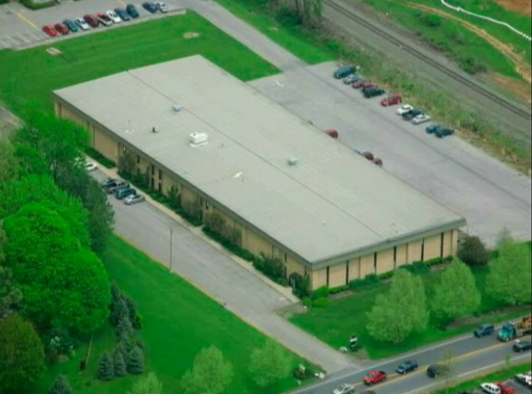 TBJ Inc, is a worldwide leader specializing in the design and fabrication of specialized stainless steel equipment for the Life Sciences and Healthcare Industries. More than that, it's a company with a well-deserved reputation for providing high-quality, customized solutions for its customers. In the Life Sciences field, TBJ provides high quality, customized solutions for necropsy, histology, pathology and animal research applications. In the Healthcare Industry, TBJ provides unique, high quality solutions for sterile processing departments, operating rooms, GI labs, endoscopy labs, general laboratories and morgue applications.
Established in 1992, TBJ Inc. was founded by three brothers, Todd, Bryan and Jeff Campbell, and their father John. John, had recently sold CESCO, his successful medical and laboratory equipment manufacturing business. The Campbells, with a combined 75 years of experience in the medical and laboratory equipment field, retained the rights to their innovative "downdraft" laboratory workstation and set out to fill an important role in the marketplace: serving as a single source for research, pathology and histology professionals to turn to for equipment designed to control hazardous fumes and chemicals associated with laboratory procedures.
Since its inception in 1992, TBJ has grown steadily by adding other high-quality stainless steel products such as back-draft workstations, cabinets, casework, bedding dispensers, bottle-filling stations, sinks, pass-through cabinets and more, including a wide range of associated accessories. Today, from its state of the art manufacturing facility located in Chambersburg, PA (20 miles from historic Gettysburg, PA), TBJ Inc., provides laboratories with total custom solutions for their working environments. Beyond the exceptional quality of its workstations and allied products, TBJ Inc. takes pride in its ability to customize equipment to meet the individual needs of its demanding customers. TBJ is the leader the Life Sciences and Healthcare markets turn to for total quality and reliability in the laboratory.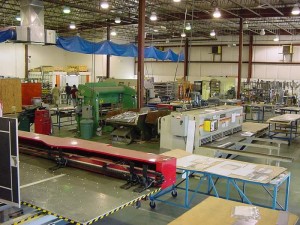 TBJ continues to keep an eye toward the future by continually re-investing in the most up to date tooling and fabrication equipment as well as implementing new software technology that assists in manufacturing cost savings and quality improvements. The implementation of ISO 9001:2015 Quality Management System reinforces TBJ's commitment to providing the highest quality finished product possible to its valued customers. For TBJ, staying ahead in a dynamic industry means remaining positioned to meet the individual needs of each customer by utilizing the latest industry technology trends and TBJ continues to do so.